Give your vision the audio experience it deserves!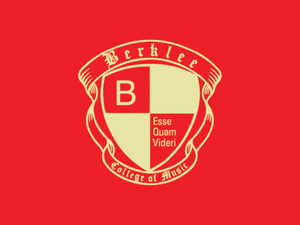 An illustrious and successful career, spanning over two decades, has inspired the Latin Grammy nominated producer Juan Garcia-Herreros to create an impressive team of creators which make up the collective:
TOTEM WARRIORS
Whether your project needs are: 
Cinematic or Video Game Soundtracks

Multilingual Voice Over Acting 

Media Music for your Advertisements and Products

Mixing

Mastering
Our impressive network of some of the finest multi award winning (Grammy®, Emmy® and Oscars®) performers will deliver your vision. Passion and fun FIRST!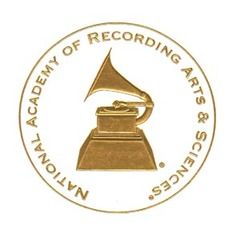 Cutting Edge Sound Design and Composition